Roma 35mm
£19.50 sq m
Refined and realistic.
Roma blends multiple shades of green and brown to achieve a highly organic finish.
You may also like…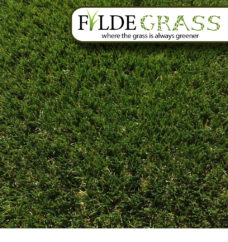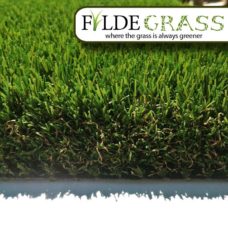 -17%
£24.00 sq m
Cheshire 38mm
£24.00 sq m
Cheshire is the epitome of artifical grass technology.
With its highly organic colouring, densely layered composition and silky soft strands, Cheshire is the finest artificial grass you'll find.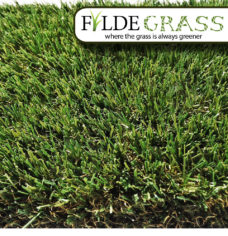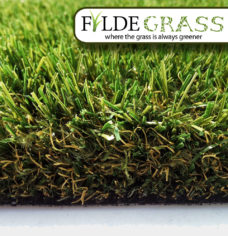 Hot
£25.00 sq m
Paradise 45mm
£25.00 sq m
Lusciously long with soft, sponginess to boot! Paradise will produce a truly luxurious lawn.