Verdant 50mm
£18.00 sq m
Our longest grass yet! Verdant is a bushy, rugged grass, ideal if you appreciate the natural, homely look.
You may also like…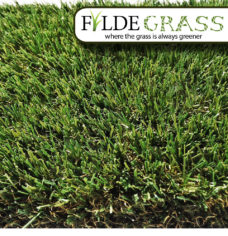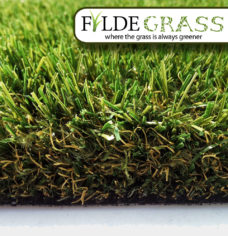 Hot
£25.00 sq m
Paradise 45mm
£25.00 sq m
Lusciously long with soft, sponginess to boot! Paradise will produce a truly luxurious lawn.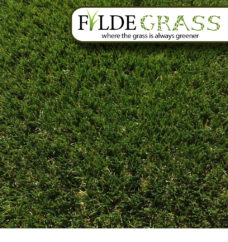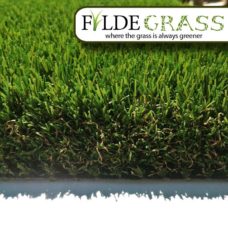 -17%
£24.00 sq m
Cheshire 38mm
£24.00 sq m
Cheshire is the epitome of artifical grass technology.
With its highly organic colouring, densely layered composition and silky soft strands, Cheshire is the finest artificial grass you'll find.