The terms Astro turf, 3G and Artificial Grass are often used equivalently. Although they all refer to synthetic grass products, they are in fact slightly different from each other.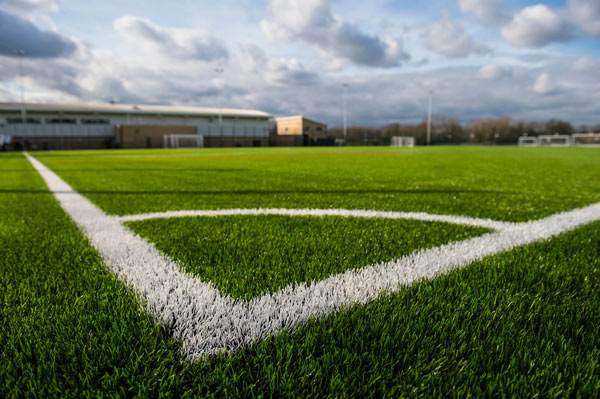 Astro turf

A lot of people innocently refer to artificial grass as "Astro turf". Astro turf is actually the brand name of the first company to start selling synthetic grass surfaces (think Hoover and Vacuum Cleaner). They're based in the USA and specialise in sports pitches.
Although Astro turf has very little presence in the UK, the term has been associated with plastic grass for many years and for a lot of people it has become their go-to name for artificial grass in general.
In the UK however, it is more commonly used to refer to sand-infilled sports pitches for hockey and indoor football etc. These look largely different to the sorts of lawns installed for domestic projects. Astro turf tends to be longer and less dense to allow for differing crumbs and infills to make up the rest of the composition. This technology is now described as 3G or "third generation".
Artificial Grass

The term "Artificial Grass" could technically be used to describe any manufactured material that aims to simulate natural grass. However, It is fast becoming a buzzword in the realm of home improvement and garden design to refer to a wide variety of imitation grass features in mainly domestic environments. That said, artificial grass is becoming more and more popular for other creative uses in corporate and leisure environments. Everybody loves a bit of green space after all!
Here at Fylde Grass we are familiar with every term used when it comes to our beloved artificial grass. If you'd like to learn a bit more about it check out our handy buying guide. Or if you'd like to see why everyone's making a fuss about our "Astro turf" check out our grass!