Finest
---
Our premium artificial grass range perfectly balances quality and affordability, meaning that it features a wide variety of products that all provide great value for money.
Sale!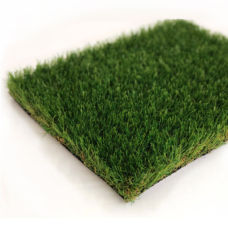 Everyone's favourite. Silky soft, dense and spongy, highly realistic.
Select options
Sale!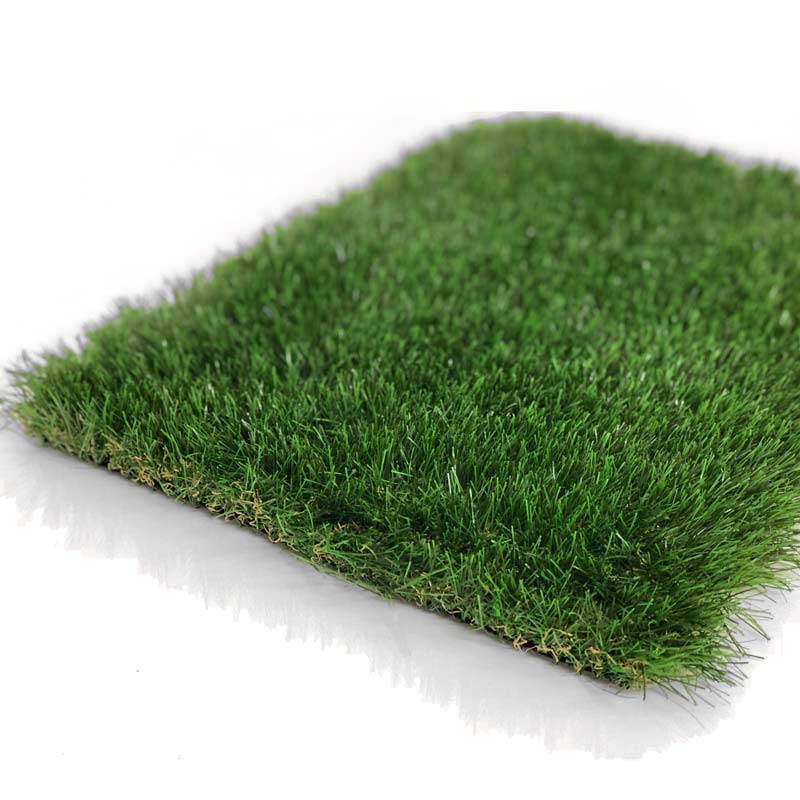 Blend of fine, silky yarn for unrivalled softness. Try to resist stroking it!
Select options
Sale!