Description
Striped artificial grass
Our striped artificial grass goes by the name Soft Stripe 40mm. The name is perfectly sums up what this grass is about, it's soft to the touch and the stripes are subtle and natural looking.
Having fake lawn with stripes has historically been quite a tricky process, normally involving cutting individual strips and taping them together in alternating directions. Our stripey fake lawn comes pre-striped using delicately contrasting yarn every 50cm. This produces a highly convincing finish that still allows the pile to run in the same direction to avoid light reflection differences.
Stripes aside, the quality of the grass itself is outstanding and offers a dense, cushioned pile and a healthy looking 40mm pile height.
Key Features:
Pile Height: 40mm
Pile Weight: 2500gsm
Ribbed C-Shape Yarn – Very Springy with a matte finish
50cm Wide Stripes
2m and 4m widths available
Drainage Holes
Pet + Child friendly
UV Stabilised
10 Year Guarantee
You may also like…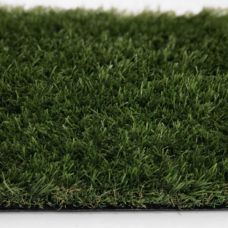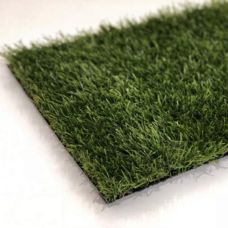 £

18.00 sq m
Harrogate 36mm
£

18.00 sq m
Lavish yet rustic looking. Harrogate is our bounciest grass and will spring right back into place after every sunbathe!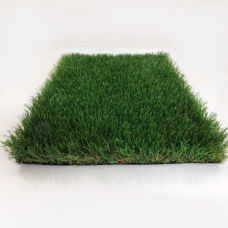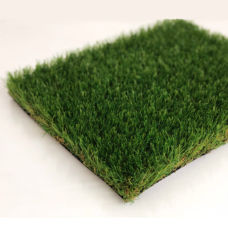 £

19.50 sq m
Cheshire 38mm
£

19.50 sq m
With its highly organic colouring, densely layered composition and silky soft strands, Cheshire is the finest artificial grass you'll find.