Description
Artificial Grass Underlay  – 8mm Foam Shockpad – 2m Width
Our artificial grass underlay provides a spongy cushioning for your lawn, as well as preventing imperfections that could transfer through to the fake grass once it's been installed.
Made from high-density foam (closed-cell polyurethane), it's a spongy 8mm thick and will also prevent imperfections and decking groove-lines from transferring through onto your artificial lawn.
It comes pre-punched with drainage holes.
**Image taken using our 30mm Windermere Artificial Grass.
In addition to our regular underlay, we also offer weed control fabric that is designed to prevent weed growth below your lawn.
Key Features:
Width: 2m
Thickness: 8mm
Material: High density foam (closed-cell polyurethane)
You may also like…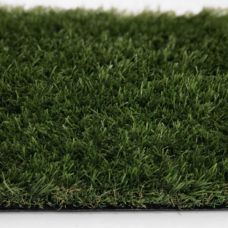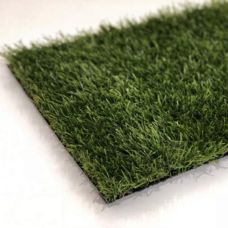 £

18.00 sq m
Harrogate 36mm
£

18.00 sq m
Lavish yet rustic looking. Harrogate is our bounciest grass and will spring right back into place after every sunbathe!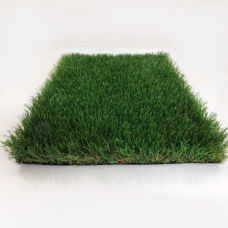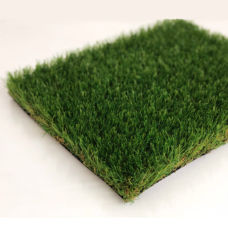 £

19.50 sq m
Cheshire 38mm
£

19.50 sq m
With its highly organic colouring, densely layered composition and silky soft strands, Cheshire is the finest artificial grass you'll find.