Description
Lytham Artificial Grass
The original and still one of the best! Lytham is our longest standing grass and still as popular as ever… for good reason!
Lytham is made from the same quality yarn as some of our top-of-the-range grasses. This results in a silky-soft feeling pile with impeccable realism!
It's coloured in multiple, organic tones of green mixed in with a brown thatchzone for a highly convincing appearance, all-year-round!
Key Features:
Pile Height: 26mm
Pile Weight: 2100gsm
2m and 4m widths available
Drainage Holes
Pet + Child friendly
UV Stabilised
EU made
You may also like…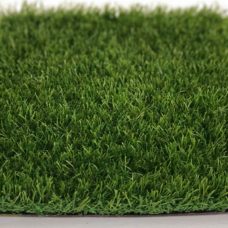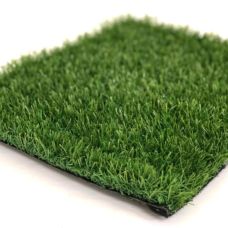 £

17.00 sq m
Devon 30mm
£

17.00 sq m
Plush, pristine and all green! Devon suits a well-maintained modern garden.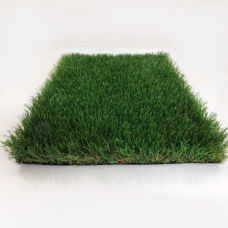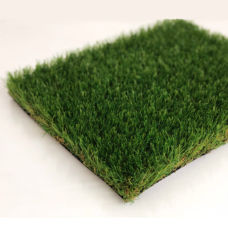 £

19.50 sq m
Cheshire 38mm
£

19.50 sq m
With its highly organic colouring, densely layered composition and silky soft strands, Cheshire is the finest artificial grass you'll find.