Value
Our value Artificial Grass range combines great quality products at a price accessible to all. Perfect for dipping your toes into the world of quality Artificial Grass...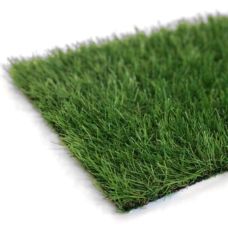 Of artificial grass fame. Our bestselling charmingly rustic Kendal.
Select options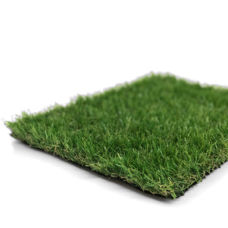 Fresh, natural colouring with a tousled looking pile. Highly realistic!
Select options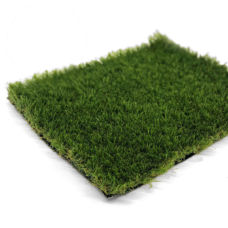 Balance of softness, durability and realism. A must see!
Select options