Finest
Our Finest Artificial Grass Collection boasts the best quality products on the market, they have been hand selected from hundreds of contenders and are soft, sumptuous and all around luxury!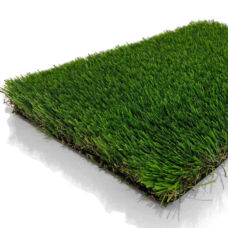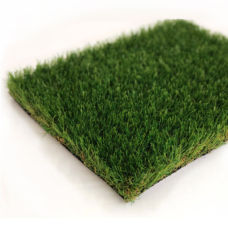 Everyone's favourite. Silky soft, dense and spongy, highly realistic.
Select options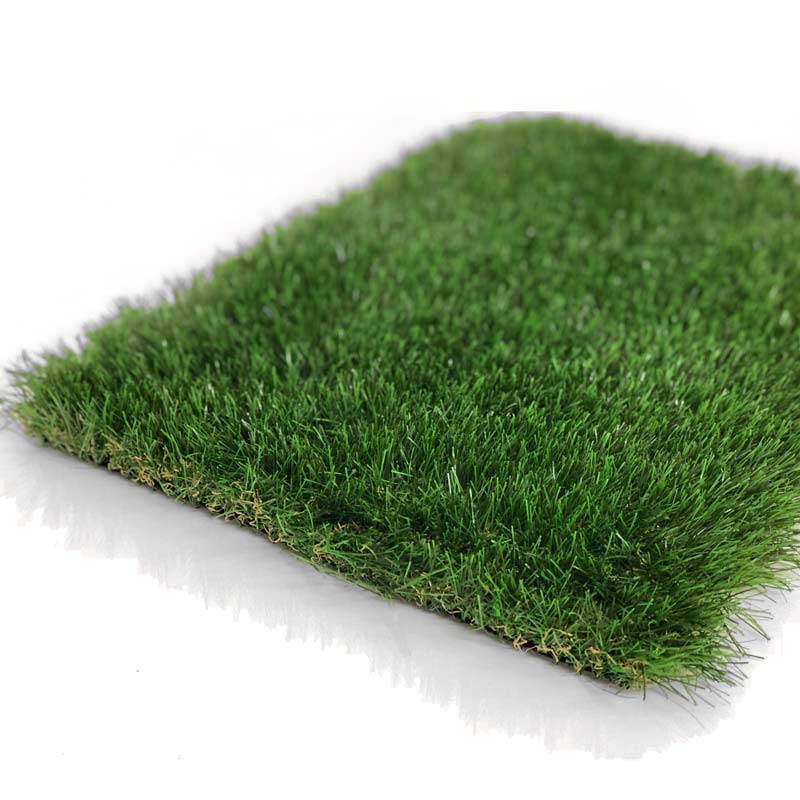 Blend of fine, silky yarn for unrivalled softness. Try to resist stroking it!
Select options