Description
Weed Control Fabric
Our Weed Control Fabric (aka Terram / Geotextile Membrane) is ideal for preventing unwanted weeds sprouting below your new artificial grass.
It comes on 4.5m wide rolls allowing you to comfortably protect your sub base on 4m wide piece of grass. Simply overlap multiple pieces to cover wider areas.
Please note**: for 2m wide piece of Artificial grass simply half the length of membrane so you cut the 4.5m in half and avoid over-ordering. It is also recommended for installations that pets are likely to use that the membrane goes below the hardcore and not directly below the grass to avoid odour retention.
Key Features:
Width: 4.5m
Gsm: 60
Material: Non-woven geotextile
You may also like…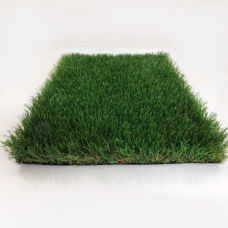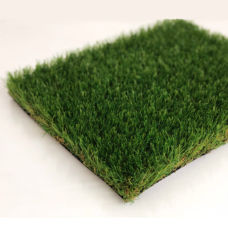 £

19.50 sq m
Cheshire 38mm
£

19.50 sq m
With its highly organic colouring, densely layered composition and silky soft strands, Cheshire is the finest artificial grass you'll find.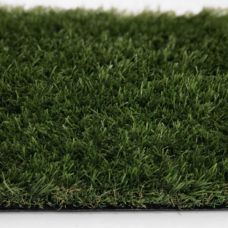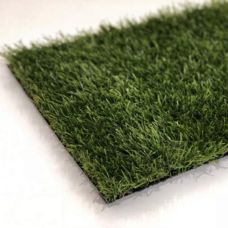 £

18.00 sq m
Harrogate 36mm
£

18.00 sq m
Lavish yet rustic looking. Harrogate is our bounciest grass and will spring right back into place after every sunbathe!